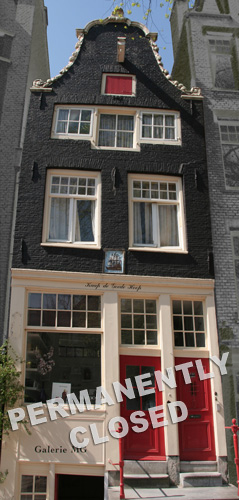 Gallery MG
Gallery MG is now permanently closed after 10 years of successful activity in Spiegelkwartier, the art and antiques district of Amsterdam.

By appointment it is still possible to show my recent paintings and Giclée art prints in Amsterdam.

Paintings on commission: if you have a nice idea of a still life that you would like to have painted, for example with fruit or flowers, please, let me know.

Contact via e-mail or by mobile phone +31 (0)6 48412402.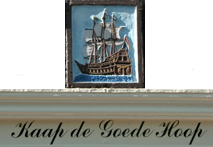 Image od the plaque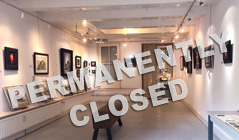 Inside the gallery



Available Limited editions
Fine Art Prints,
Prices from € 32, secure transaction via PayPal with credit card.